Seager Welding Ltd
Seager Welding Ltd was established in 1987 and specialise in on-site welding repairs and modifications to heavy plant, construction machinery, cranes, HGV's, recycling and agricultural equipment.
We have built an excellent reputation for extremely high quality work, often under difficult conditions. We do not compromise on our belief – Do it Once, Do it Right!!
The expertise and experience we have is now recognised by many companies as invaluable and we are often the first port of call no matter how small or how far away the job. Recently we have undertaken welding repairs across the UK and the Republic of Ireland.
We are on the preferred supplier lists of many OEM's, major waste and recycling companies, demolition contractors, quarry operators and many plant hire companies.
Long reach boom rework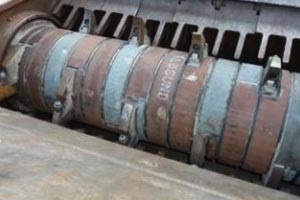 Doppstadt DW2560 rotor refurbishment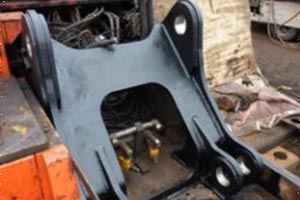 Major repair to Hitachi EX650 mainframe
Our welders are coded to work with high strength steels found in superstructures and booms etc. Specific welding procedures and codings can be undertaken dependant on the job requirement.
We have extensive practical knowledge of working with high yield, close grained, quenched and tempered steels e.g. Domex, Weldox and Wear Resistant steels e.g. Hardox, Abro etc.
We have built this knowledge by carrying out repairs to excavators and cranes in particular.
Rebuild of Terex AC80 superstructure following fire damage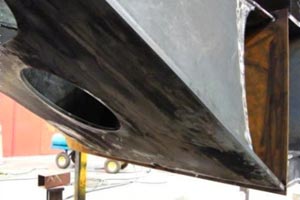 Rebuild of Terex AC80 superstructure following fire damage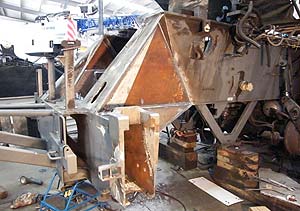 Rebuild of Terex AC80 superstructure following fire damage
We are familiar with manufacturers' welding procedures especially with regard to pre-heating, welding, post-heating and weld testing as well as consumable selection etc
We can supply these grades of steels and also ground engaging parts such as teeth, adaptors and wear skids etc.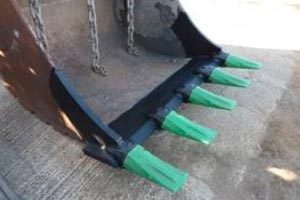 Refurbished bucket
Refurbished bucket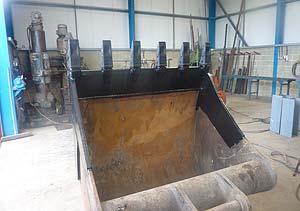 Refurbished bucket
Seager Welding Ltd also undertake conventional fabrications in mild steel for commercial building work e.g. platforms, walkways, stairs and handrails etc.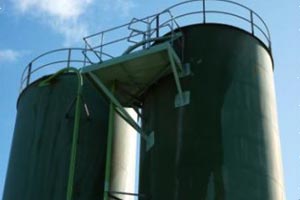 Access platform fabricated and welded to side of silo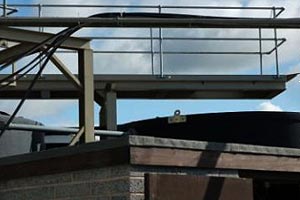 Cantilevered walkway